Gerber 1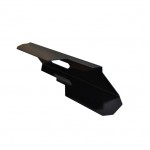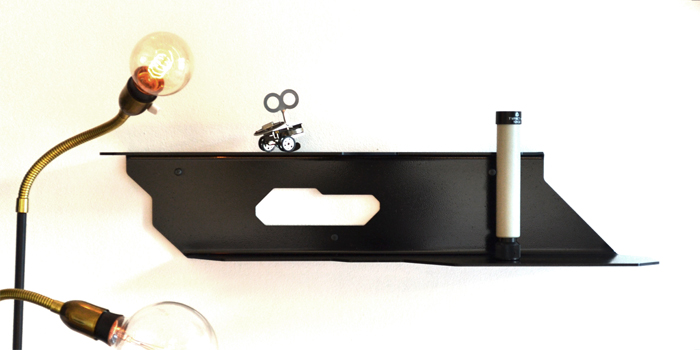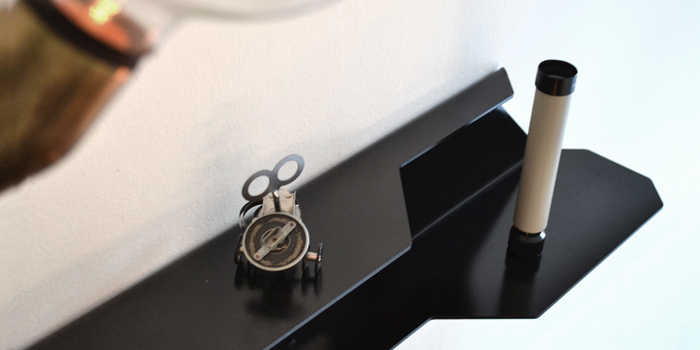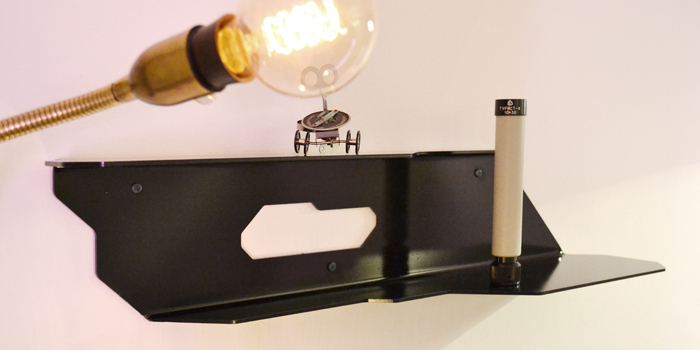 The Gerber 1 shelf is designed with inspiration from electric circuits and their 45 degree angles.  It can be mounted either side up. You decide.
Gerber 1 is hand made in Denmark.
Laser cut, bent and powder coated steel
16cm high, 78cm wide, 16cm deep
Colors: Black, white, dark grey, blood red, lime green, smurf blue
Price: DKK 1099,-
Contact us for order details and shipping costs.