Elektrika 1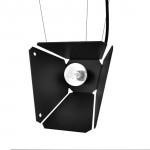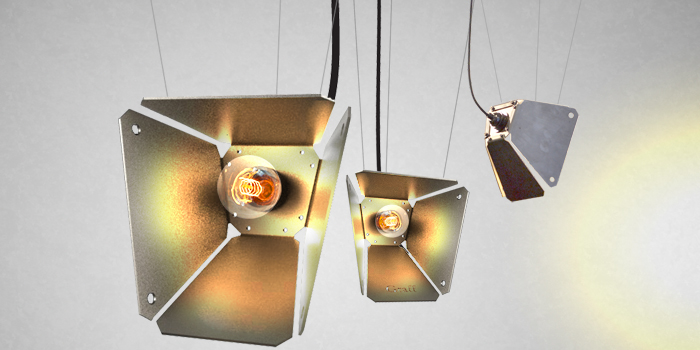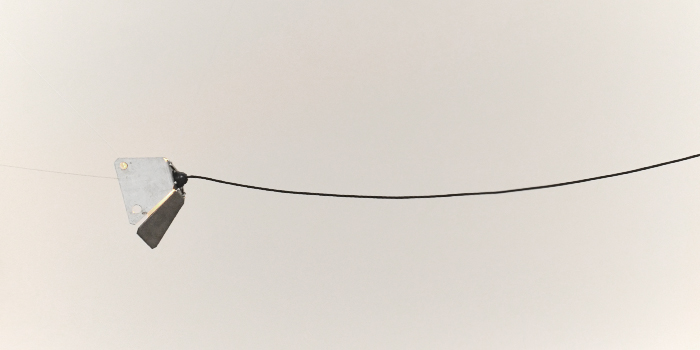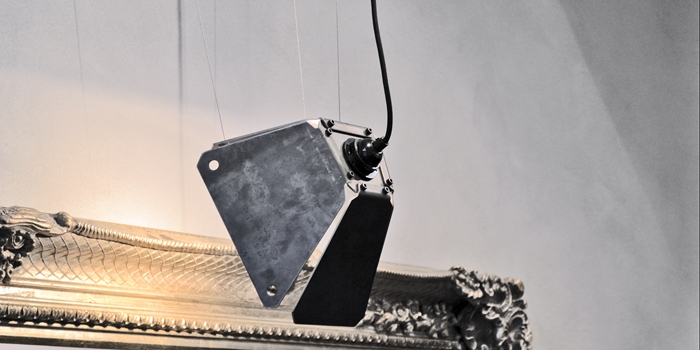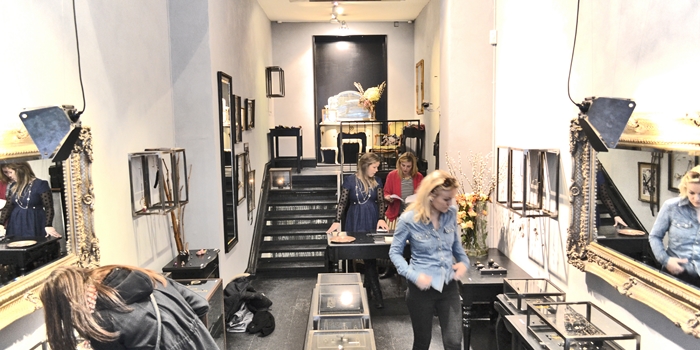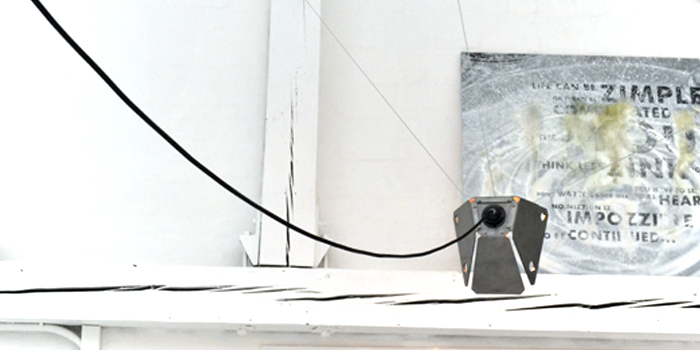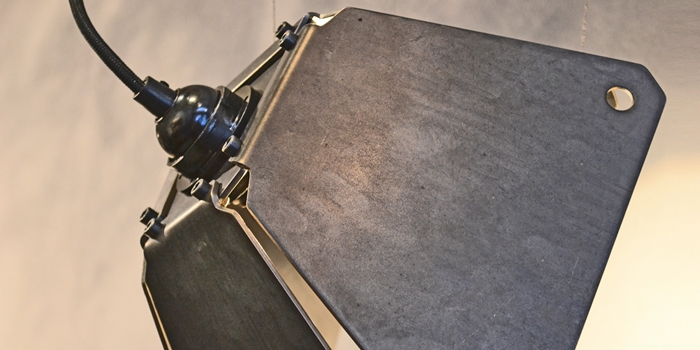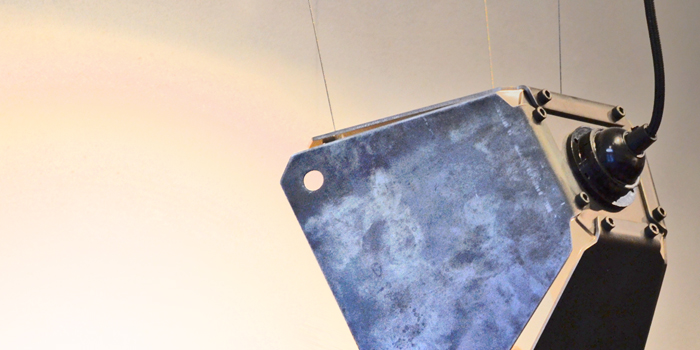 Elektrika 1 is both heavy and light as its almost invisible wire suspension creates an illusion of a soaring lamp only held in space by its electric cord.
Elektrika 1 is hand built in Denmark.
Laser cut and bent metal plate (aluminium or steel)
40-100W old fashioned filament light source
E27 socket
33x32x25cm
Colors: White, black, dark grey, dark green, blood red, color mix, bare steel or aluminium
Contact us for order details and shipping costs.