Formika is a million busy ants plus these hard working guys.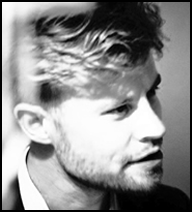 Designer, Engineer, Pixelator and Founder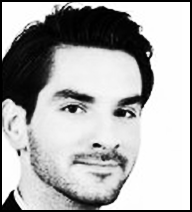 Associate Business Developer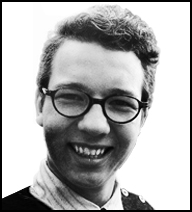 Design Intern
What we do:
We design physical products and graphics with a simplistic and functional aim. Based on a deep understanding of engineering and production we excel in making complex – often mechanical – solutions look good and intuitively understandable.
Formika offers product development based on engineering knowledge and design flair. We'll put your idea on the fast track so that you'll get in to production in the most effective and rational way while making it look right. Tell us what your idea is and we will take care of:
Engineering
Industrial design
3D CAD
2D documentation
Prototyping (3D print and model construction)
Moving mechanics
Materials
Production processes
Suppliers
We combine pixels in clever ways to make ideas become reality in 2D or 3D. This helps our customers to get a sense of the looks and dimensions of their projects or products, and helps them when pitching to investors or their own clients. We do:
Design visualizations
Hand drawn illustrations
Digital illustrations
Motion graphics
Logo and identity design
Web design